Xbox One bundle deals are all set to drop in price over the next few months, thanks to the launch of Xbox Series X pre-orders. That's if stock lasts that long, however, and we're definitely seeing a slow in the number of Xbox One deals hitting our shelves. You'll still find the cheap console in stock this week, but if you're looking for bigger savings you might be disappointed.
Jump to section:
The new generation of consoles, however, is primed and ready to take over. While Microsoft has expressed that its new offerings will span generations through its Game Pass service, the cheaper £249 Xbox Series S does put a hitch in plans to continue the Xbox One S. If you don't want to wait for the new release in November, it's worth picking up a cheap Xbox One deal now – you'll still be able to take advantage of next-gen titles on Game Pass, for example. However, waiting for the new console might be in most consumers' best interests. You're not getting the full power of the £449 Xbox Series X in the cheaper Series S, but it's still going to have the edge over the previous generation for the same amount of cash.
Not only that, but these Xbox One deals are still viable if you've got yourself a healthy physical collection (but note they might not be around for much longer), and the release of the new console may well drop prices on these older consoles if Microsoft runs the generations concurrently as well.
If you've decided it's finally time to shop for some sweet Xbox One deals, then it's overall a great time to buy. Most of these Xbox One bundles include the 1TB consoles now, which are much more accommodating for your library of games and their large install sizes than the 500GB models, which are now mostly discontinued. Whichever Xbox you're looking for however, you'll be sure to find it here – simply scroll down and see what we've got on offer this week.
Finding the best Xbox One bundles and deals
Retailers are stocking some cheap Xbox One deals as standalone purchases, but the best value is to be found with bundles offering extra Xbox One games. Xbox One bundles often cost less than the prices of the standalone consoles too nowadays, so be sure to check out our hand-picked list of the best Xbox One deals below. Or maybe you're looking for a 4K upgrade? Then you'll want to take a look at the latest Xbox One X bundles.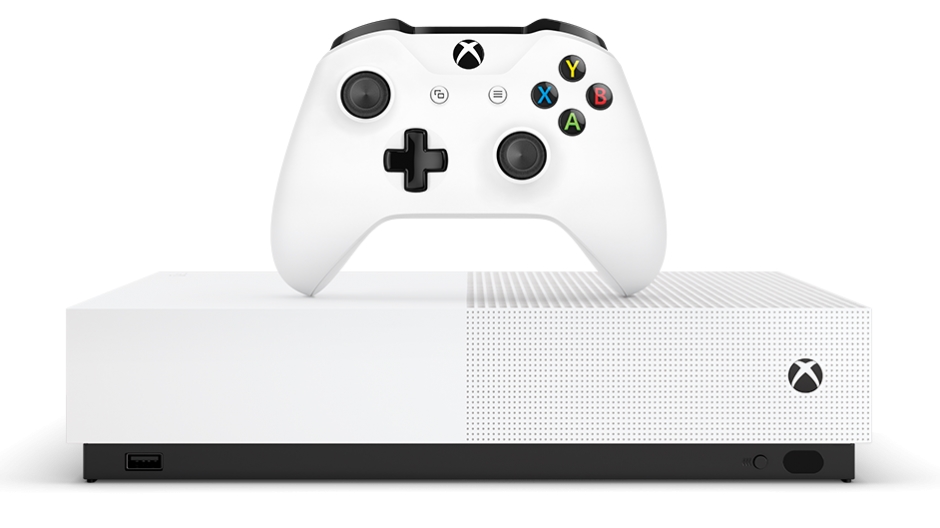 Xbox One S All-Digital Edition deals
As the name suggests, this version of the Xbox One does not come with a disc drive. So you will not be able to play physical games or blu-rays on this version.
The Xbox One S All-Digital Edition costs £199 in the UK and comes with codes for Forza Horizon 3, Minecraft and Sea of Thieves, or Minecraft, Sea of Thieves and Fortnite DLC depending on which version you pick up. To be honest, we're not entirely convinced at that price point as you can get the regular version for a similar price and with newer games. Actually, we regularly see standard Xbox One S bundles on this page go for even less, so be sure to check out the offers further down the page before jumping on this. 
That said, we're seeing prices creep closer to £150 for Xbox bundles now, so it does represent a cheap way to get into the Microsoft ecosystem and start reaping the rewards of Game Pass for less.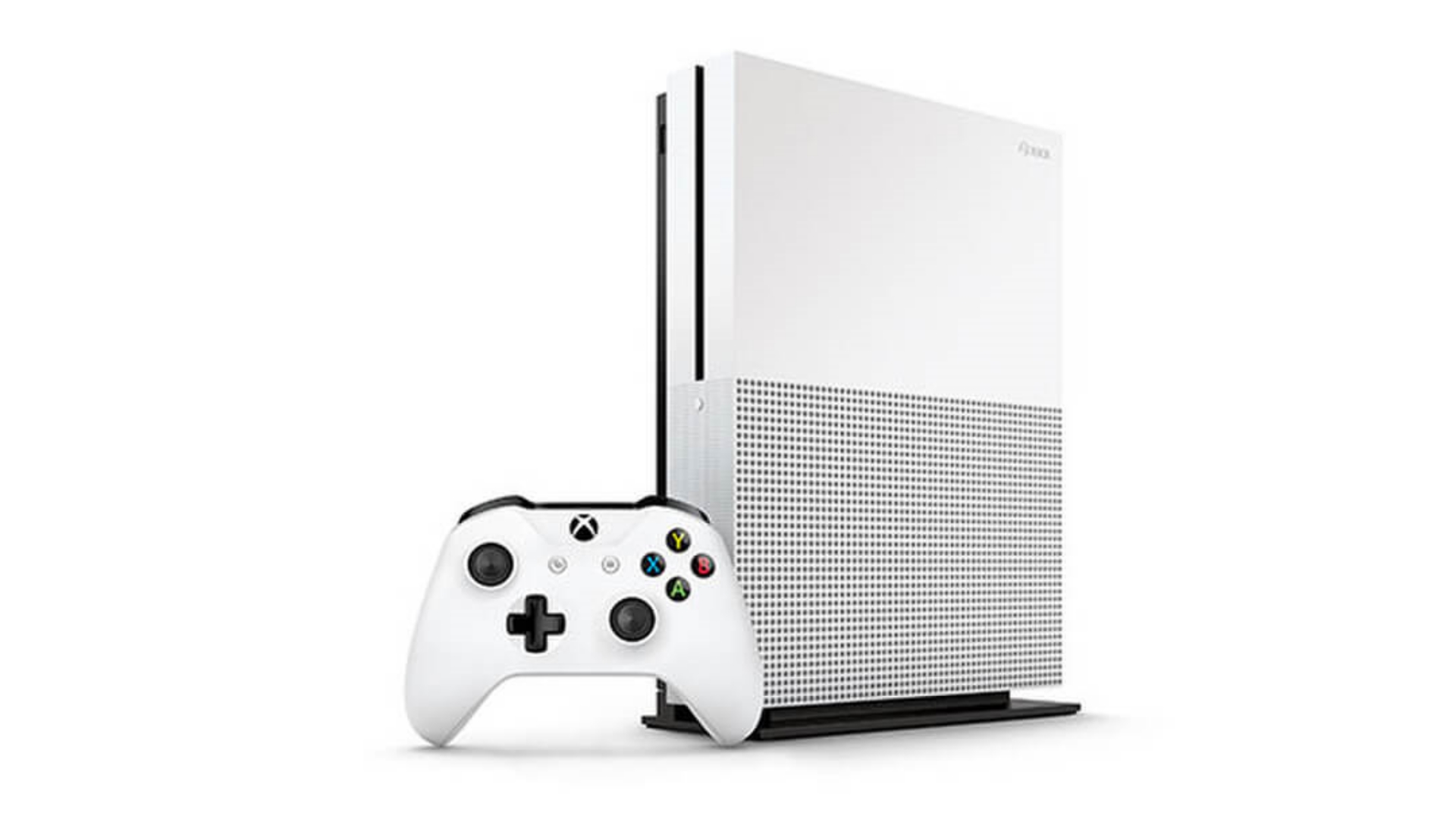 Xbox One deals
The slimmed-down design of the Xbox One S looks much better than the original chunky box and the power brick is now a thing of the past. The main draw though is 4K visual support meaning you'll be able to watch specialised Blu-Ray and Netflix content in 4K on your new 4K TV. 
As we turn the corner towards Series X, we'll be seeing better and better Xbox One bundles as retailers start to shift their stock ahead of the new console. That, and the fact that games are about to get real cheap for this system, means it's not too late to bag yourself a brand new Xbox One S deal in 2020. 
Xbox One S Deal of the Week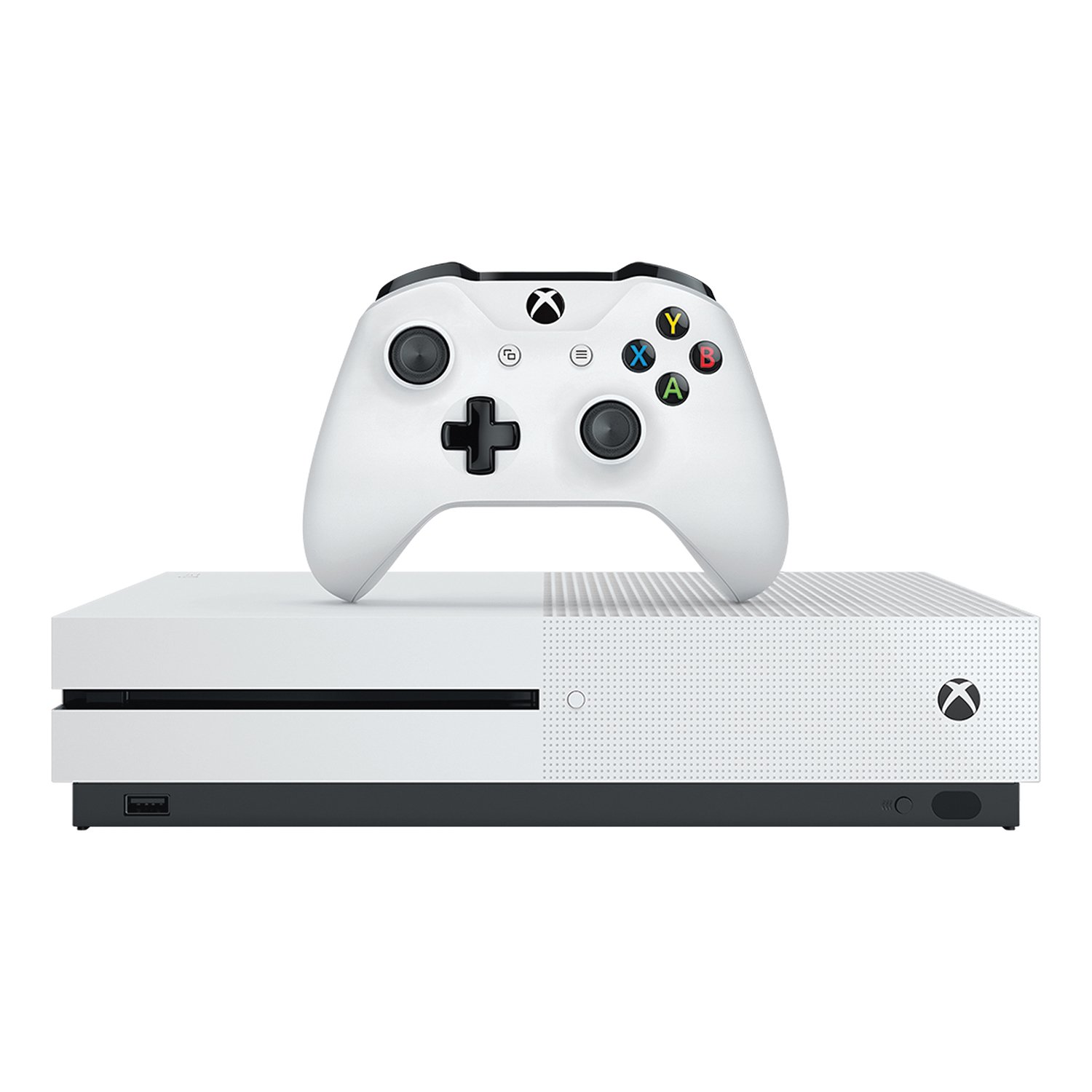 Xbox One S | 1 month Game Pass, 14 days Xbox Live Gold: £249.99 at Very
Xbox One S deals are running short this week, so there's no games on offer with this deal. However, Very's £249 console with a month of Game Pass and 14 days of Live Gold is far better value for money than other price hiked offerings.
View Deal
The best Xbox One S bundle deals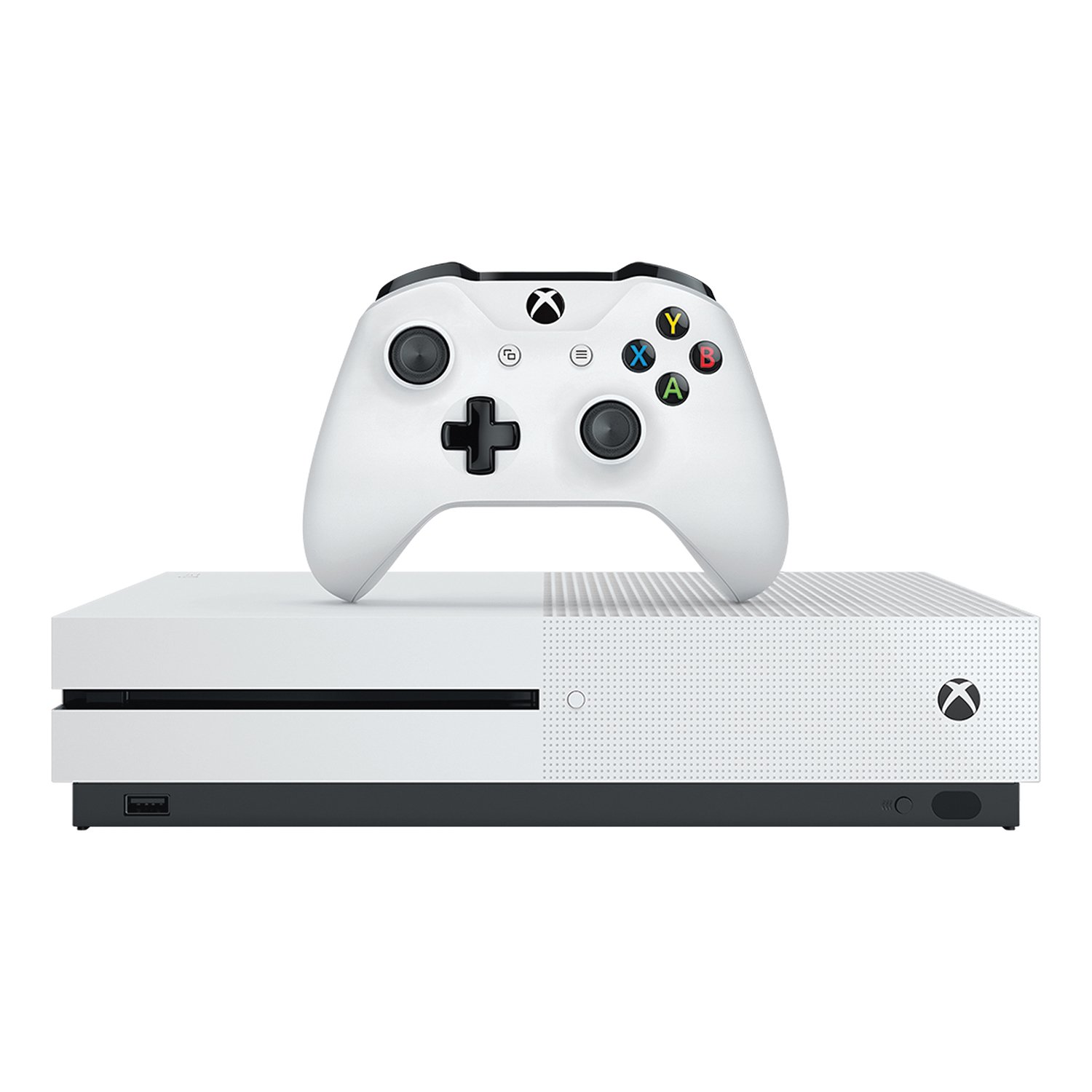 Xbox One S | 1 month Game Pass, 14 days Xbox Live Gold: £249.99 at Very
Xbox One S deals are running short this week, so there's no games on offer with this deal. However, Very's £249 console with a month of Game Pass and 14 days of Live Gold is far better value for money than other price hiked offerings.
View Deal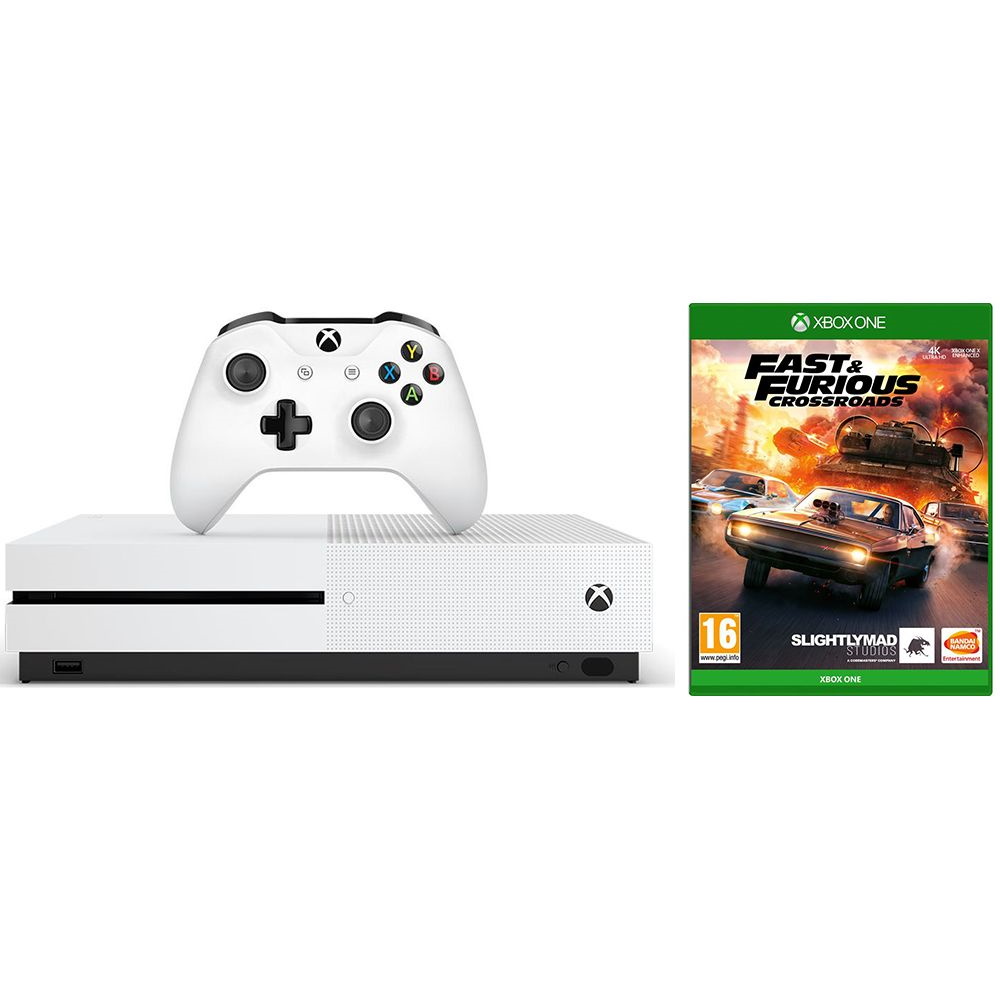 Xbox One S | Fast & Furious Crossroads: £269 at Currys
Currys is offering its own Xbox One deals this week, with this £269 bundle offer on a 1TB console with Fast & Furious Crossroads included as well.
View Deal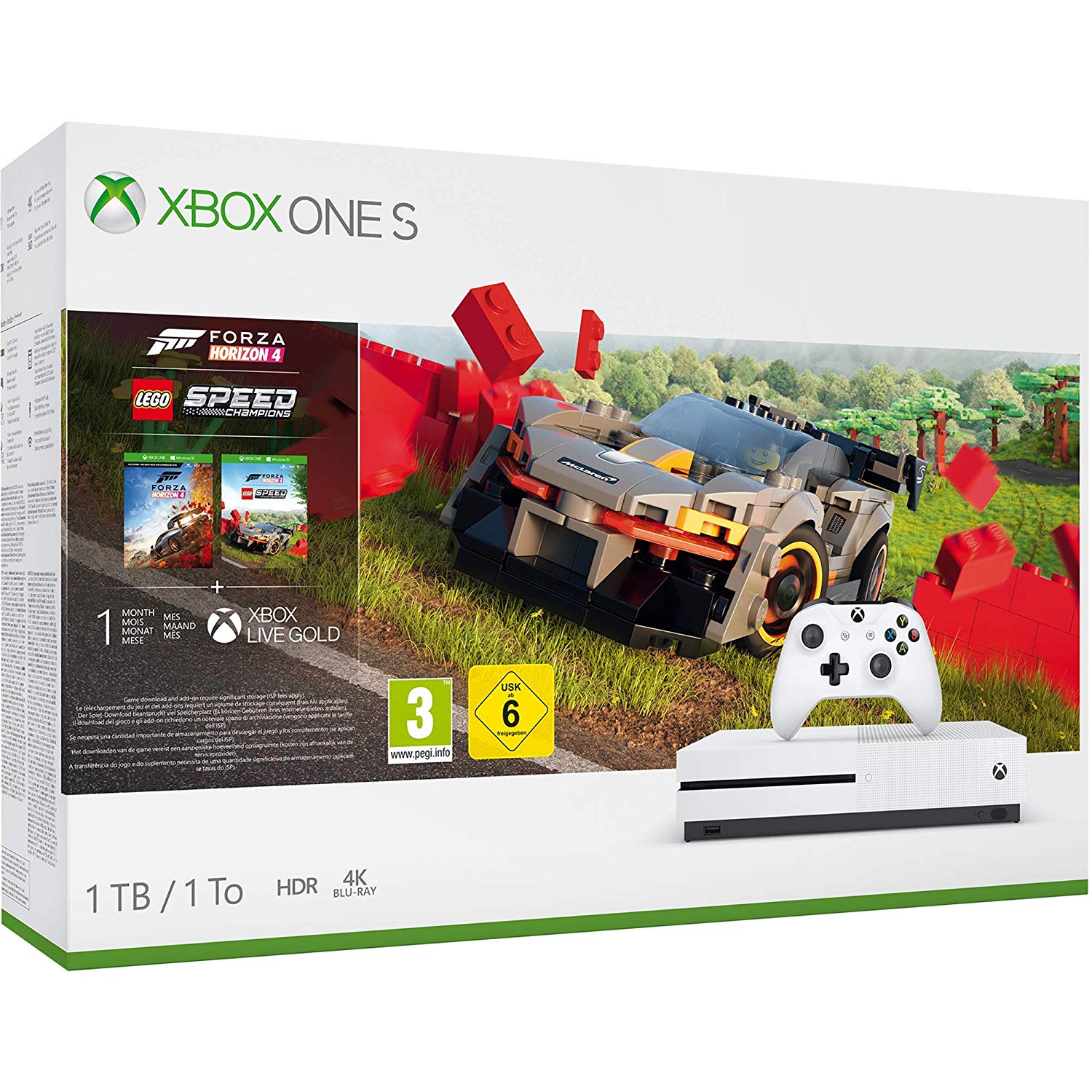 Xbox One S | Forza Horizon 4 + Lego Speed Champions: £249.99 at Argos
Argos has a range of offers on this Xbox One S Forza Horizon 4 bundle. You can grab the console and game by itself, or add discounted controllers or Game Pass months to your order as well.
View Deal
What is the Xbox One S price? 
The Xbox One S price sat at a very different figure on the console's launch in 2013. Since being twarted in the initial console race by Sony, Microsoft have since brought that RRP down considerably, and in recent months we're seeing plenty of Xbox One S price cuts as the console enters its final phase. Right now, you're likely to find an Xbox One bundle for around £249 – the standard console price with a free game included. There are some Xbox One prices that sit below that point, and they shouldn't be ignored as lower value, but they are offering cheaper games bundled in. 
More Xbox One deals
Still not found your ideal Xbox One deal in our highlights of the best offers out there? Why not check out more Xbox One bundles directly from the retailers from our list below?
Is the Xbox One S price worth it in 2020?
So, Xbox Series X is on the way and there's even a 4K Xbox One X in front of the lowly S in the race to next-gen. That means it might feel difficult to justify the Xbox One S price in 2020, considering there's so much more just about to break over the horizon. 
However, if you're keen to get your hands on some of the best games of the generation immediately, and for less, a cheap Xbox One is the perfect answer. On sale, you can pick up bundles for less and less these days, especially once holiday sales start rolling around. Plus, with Xbox Game Pass deals offering even cheaper access to titles, you really do stand to save a significant amount of money with these Xbox One S prices.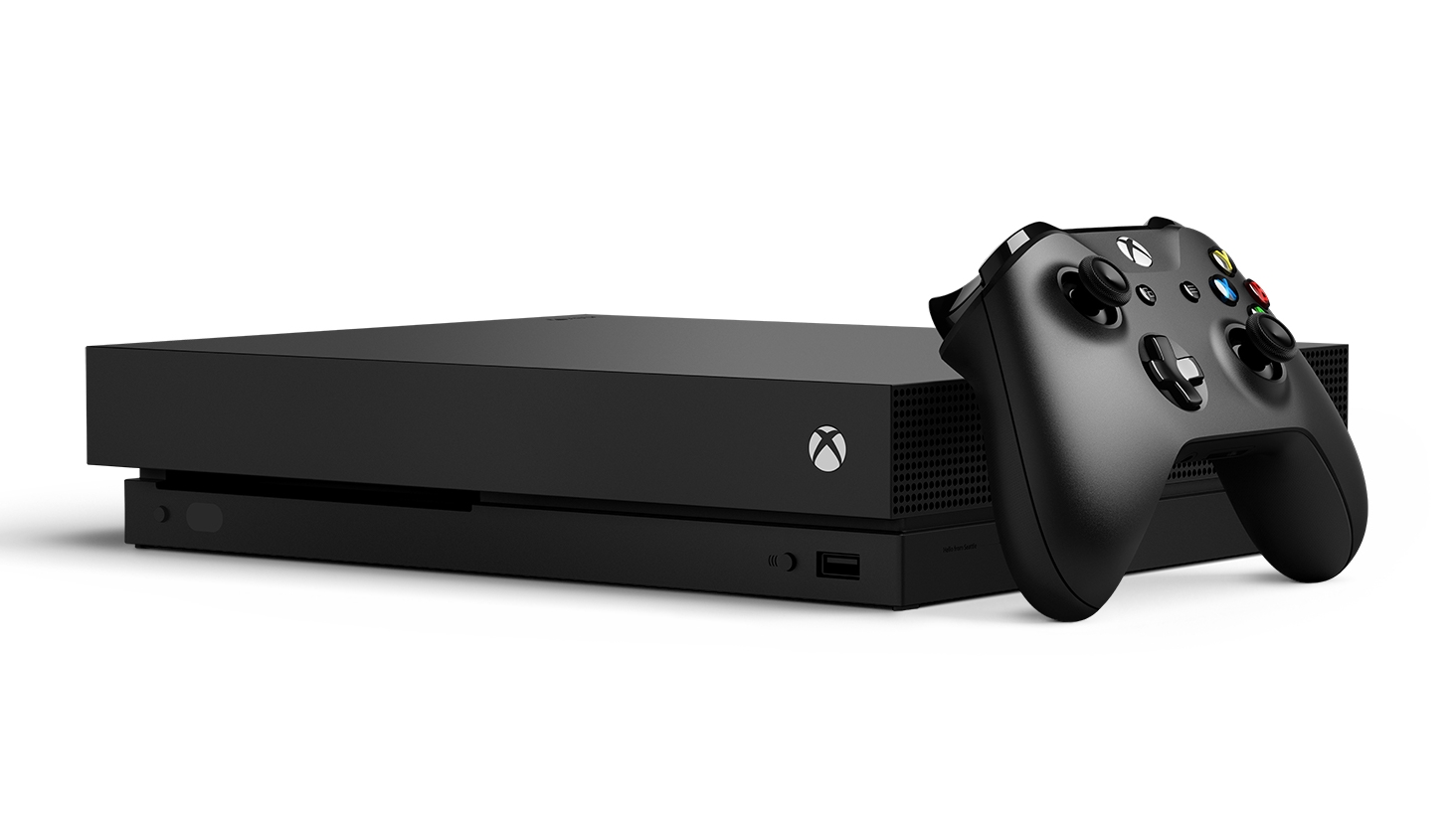 When to find good Xbox One sales
The best Xbox One sales usually happen around key release dates and shopping periods. That means you'll find new Xbox One bundles with the launch of first party exclusive games and hot timed-exclusives as well. That may all go out the window, however, with the upcoming launch of the Xbox Series X. With the new console due out within the year, Microsoft and retailers alike are going to be keen to shift as much stock of the older consoles as usual. That's good for shoppers for two reasons; a) it means you'll pick up Xbox One sales far cheaper, and b) the games you'll be playing on your new console will be reduced in price even more.
The best Xbox One X deals
The Xbox One X is capable of displaying games in glorious HDR 4K and is the most powerful console ever made. Sadly, it has the price-tag to match too as it's way more expensive than the Xbox One S. The comparison chart below is mainly full of prices for the new console on its own. However, we're starting to see better offers appear online where you can get discounted and free games included too. For more details, head on over to our extensive Xbox One X bundles page for the best value deals.
Xbox Live Gold deals
If you're looking to play your Xbox games online or take advantage of the free Games with Gold initiative, you'll want to check out our cheap Xbox Live Gold deals page where we've found prices considerably cheaper than the default price. If you're looking to play more games on your Xbox One S but don't want to splash on full purchases, you should also check out our best Xbox Game Pass deals.