Pokémon Go: the world's first augmented reality app to become a household name. Niantic's mobile AR game is still going strong two years after it first released, with a constant drip of events and updates keeping budding trainers glued to their phones and pounding the streets.
And while it hasn't managed to top the peak of its popularity in 2016, it's still going strong and finding plenty of new ways to improve its player experience.
So what's the latest news for Pokémon Go? As you'd expect, brand new features are being added all the time and community events are still going strong. Plus we have some more themed events and brand new Gen 5 Pokémon to catch!
But without further ado, here's our guide to all the latest Pokémon Go news and updates.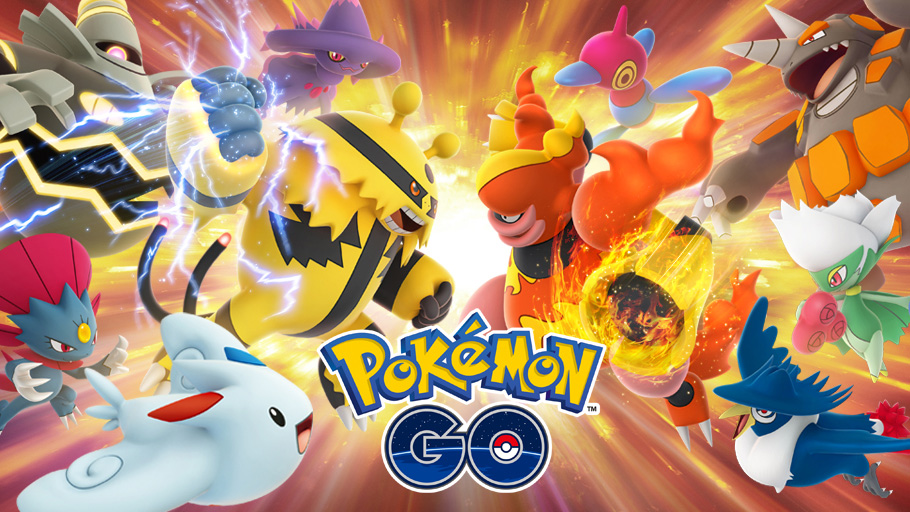 Pokémon Go news and Pokémon Go updates
What's new? The Pokémon Go Battle League has started rolling out and February events are coming!
Pokémon Go Battle League
Niantic has started rolling out the long-awaited Pokémon Go Battle League to trainers.
At the moment, the League is in Preseason, the time before competitive play really begins. Niantic is using this as a kind of testing period in which they can "optimize and balance" the new feature as well as decide on things like season lengths and ranks. 
Trainer Battles within the GO Battle League will rotate between three leagues and players will be able to rank against fellow Trainers, earning rewards for ranking.
For preseason, the GO Battle League is beginning with the Great League, which will be followed by the Ultra League then the Master League. Even though preseason isn't competitive, players can still rank but it will be partially reset when Season 1 properly starts. Rewards for battling and winning can also be earned during preseason.
Entering the Battle League isn't possible until a player has walked 5km (although in preseason this requirement is waived). They'll then unlock five online matches up to three times a day by doing this. Players can earn Stardust depending on rank and number of battles won as well as items like Rare Candies and TMS as well as the chance to get exclusive Pokémon encounters. 
Other rewards will include Pikachu Libre and exclusive avatar items inspired by it.
Niantic has also announced that it's turning Premium Raid Passes into Premium Battle Passes. The pass will have a double function, allowing players to enter Raid Battles or the premium track in the Go Battle League. Winning using the Premium Battle Pass could yield better rewards and will lower the number of wins needed to earn a Pokémon encounter.
The Great League is currently underway and will rotate to the Ultra League on Monday, February 10 before going into the Master League on Monday 24 February. Things will go back around to the Great League on March 9. Niantic has promised more details on when Season 1 of the Go Battle League will officially begin soon. 
Woobat debut
Woobat is making its debut in Pokémon Go through the February Research Breakthrough. From February 1 until March 1 the psychic-flying type from Unova will be available as an encounter in Research Breakthroughs with bonus Candies.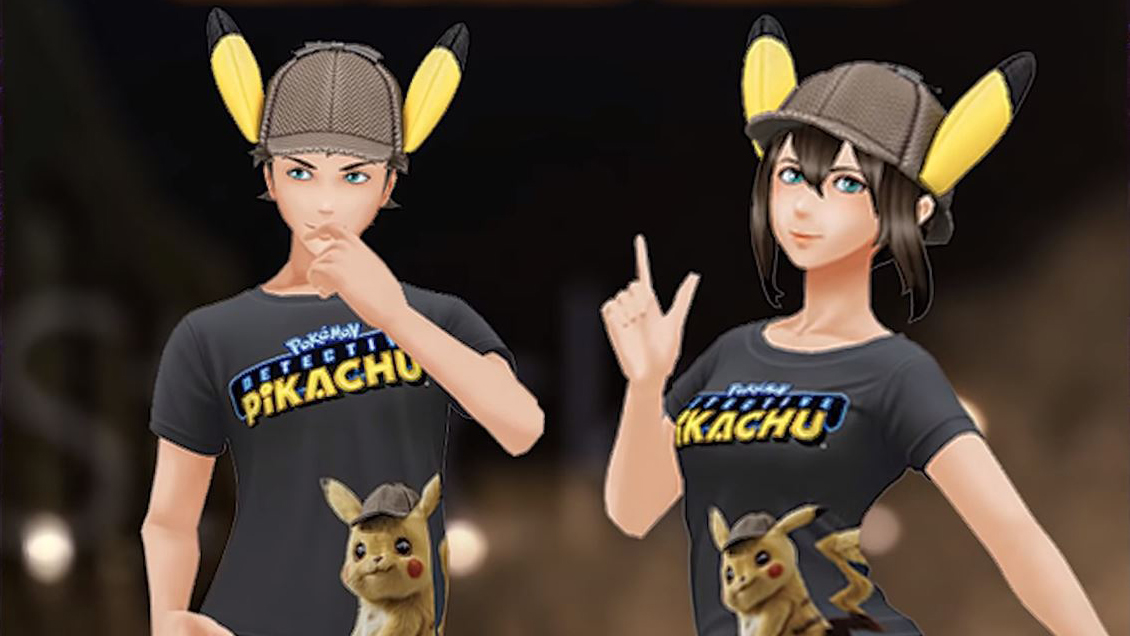 What's the next Pokémon Go Event?
Celebrating the Sinnoh Region
There will be a Sinnoh Celebration event from February 7 until February 10 during which Pokémon originally discovered in the Sinnoh region will appear more often in the wild and in Raids. 7km eggs will also exclusively hatch some Pokémon from the region such as Budew, Combee and Bronzor. There'll also be a chance to encounter Shiny Riolu or Shiny Hippopotas.
The Lunar New Year
Pokémon Go is celebrating the Lunar New Year with a special event which will run from January 24 until February 3. The event will put the spotlight on red Pokémon, so players will see Charmeleon, Vulpix, Parasect, Voltorb, Jynx, Magmar, Magikarp, Flareon, Slugma, Wurmple, Corphish, Kricketot, and Foongus appearing more in the wild. Some like Foongus and Shuckle will hatch from 7km eggs instead and the Zen Charm Pokémon, Darumaka, will make its debut in the game in 7km eggs.
Gyarados will also appear in the wild and exceptionally lucky players might encounter and have the chance to catch the rare Shiny red Gyarados. 
Bonuses for the event will include the chance of finding Rare Candies in gifts from friends and an increased chance that when you trade a Pokémon it will become a Lucky Pokémon. 
As it's the Year of the Rat, there's also going to be a special research event starring Minccino, the chinchilla Pokémon on February 2 between 2pm and 5pm. 
Limited Research Tasks will give players the chance to encounter Minccino and it'll be hatching more often from 5km eggs. There's even the chance of encountering a Shiny Minccino. As part of this Rat celebration, Rattata, Raticate, Pikachu, Sandshrew, Nidoran♀, Nidoran♂, Sentret, Marill, Zigzagoon, Plusle, Minun, Bidoof, and Patrat will all also appear in the wild more often. 
Live Events
Niantic has announced that Pokémon Go Live Events will be coming to Taiwan, the US and the UK this year. The event in Taiwan will celebrate the Lantern Festival and will be free-to-enter while the others will be ticketed at a cost of $12/£12 for General Admission and $18/£18 for Early Admission. 
February 6 – 9: Taiwan Lantern Festival in Taichung City  
March 27 – 29: Safari Zone St. Louis, Missouri, US
April 17 – 19: Safari Zone Liverpool, UK
May 8 – 10: Safari Zone Philadelphia, US
When's the next Pokémon Go Community Day?
What date is the next Community Day? February 22
Who's the starring Pokémon? That's up to you!
Niantic has announced that it will be allowing players to have a say in the starring Pokémon of its February Community Day with a special election. The candidates are Vulpix, Machop, Dratini and Rhyhorn and players will have the chance to select the Pokémon they'd like on February 1, with the winner to be announced on February 3. 
In order to cast a vote, players will have to complete the Field Research Task of catching 20 Pokémon and collecting 200 Stardust on voting day. There will be a Field Research Task for each candidate and one research task completed will equate to one vote for the Pokémon listed on the completed task. 
Then, the Community Day will take place on February 22, running from 11am to 2pm on the Northern Hemisphere and 3pm to 6pm on the Southern Hemisphere. 
Pokémon Go update: what's next?
GO Battle League
Niantic has announced that a new feature called GO Battle League will be coming to the game in early 2020. It will build on the current trainer battles system and will encourage players to get out and explore. According to Niantic, players will walk to earn entry into the Battle League. Once they're in they'll be able to battle players from around the world through an online matching system. Win and lose, they'll rise and fall in the ranks of the worldwide league. We'll keep updating with more information on Battle League as it's announced. 
Pokémon Go Plus deals
Want to buy yourself a Pokémon Go Plus wearable? Check some of today's best deals down below.
(Image credits: Niantic/Pokémon Company)